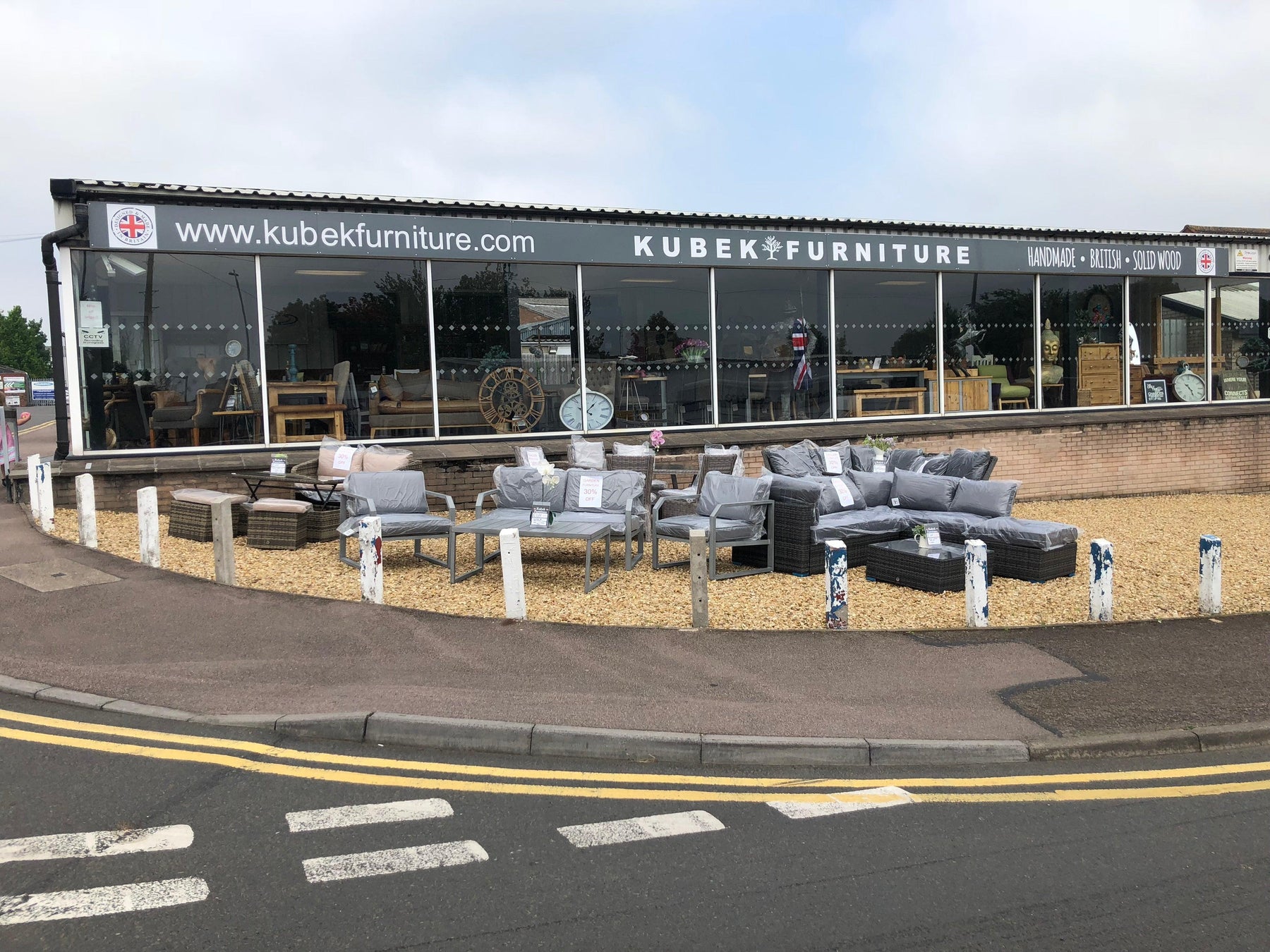 Our New Store in Melton Mowbray
We are now finally settled in to our new store in North Street, Melton Mowbray. We have a lovely glass fronted showroom and our elevated position allows you to see us as you drive past Screwfix and Suzuki Browning.
We have parking available at the back of the store and are open 7 days a week so why not come and see us, especially all our loyal customers from Leicester.
The people of Melton and the surrounding villages have been very welcoming and customer orders recently have been anything from Dining Tables and chairs, chests of drawers, beds, clocks and lots of re-upholstery of Wing chairs and dining chairs.
Many of our customers contact us through our website to discuss their requirements and then place a bespoke order so if you need anymore pictures, samples, drawings etc to help you make your choice then just let us know.
We look forwarding to speaking to you very soon!