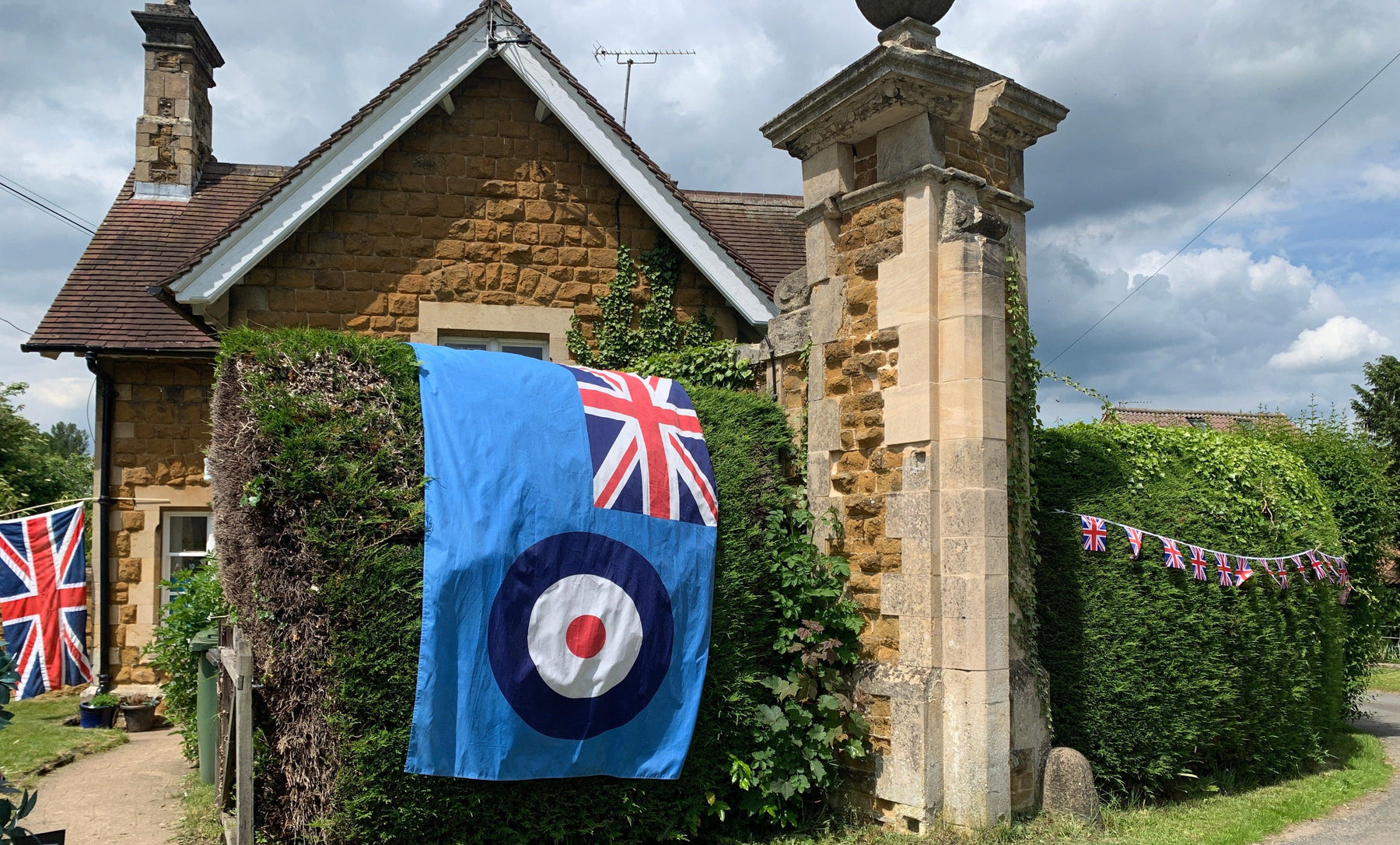 A Platinum Jubilee Fun Weekend for All
We are sure everyone is getting involved in events across the country to fun runs, cake baking, Big Lunches and bunting hanging everywhere!
At Kubek, it's been no exception! Everyone seems to want to mark this historical event to celebrate the longest reigning Monarch ever. Well done our Queen!
We made an Ice cream stand for a village Jubilee themed event, complete with our very own Queen serving 'Windsor Ice creams' (it's a family business you know) Check out the wooden hand painted ice lollies! 
It's great to see what everyone has been doing this weekend and even more great that everyone can get together for 50's themed parties, picnics and the historic Jubilee Beacon Lighting which is certainly one to tell future generations about!
Have fun everyone!