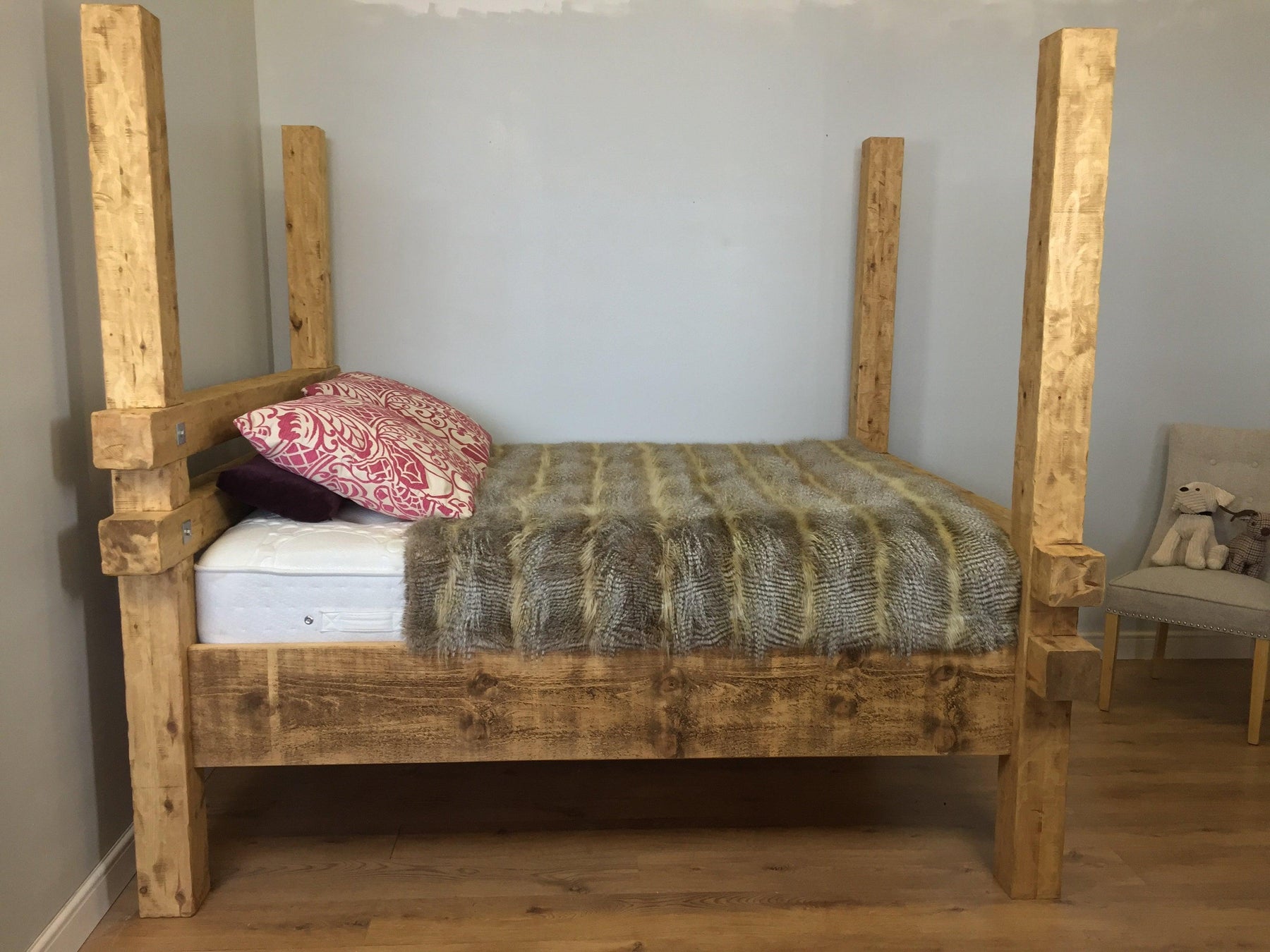 Beds For Life
Here at Kubek we pride ourselves on making strong, durable, quality beds that will last 2 lifetimes!
We use guaranteed squeak-free fixings and are the strongest fitting in the bed industry. The underneath slats are cut from 1 inch thick timber. In addition, our side rails are made from 1.5 inch timber, so feel free to bounce around as much as you wish! Even our handmade single and bunk beds will stand adults climbing the ladder and sleeping on them.
We can assure you that buying a solid timber bed is the best investment you will ever make.
We also offer Shire Beds mattresses; we guarantee the very best price if you order with a bed. For more details on mattresses, please visit the Shire Beds and Vogue websites:
http://www.voguebeds.co.uk/vogue-beds-group/
Be bold. Order our Artisan Lumber Bed that provides you with an incredible statement piece for your home.