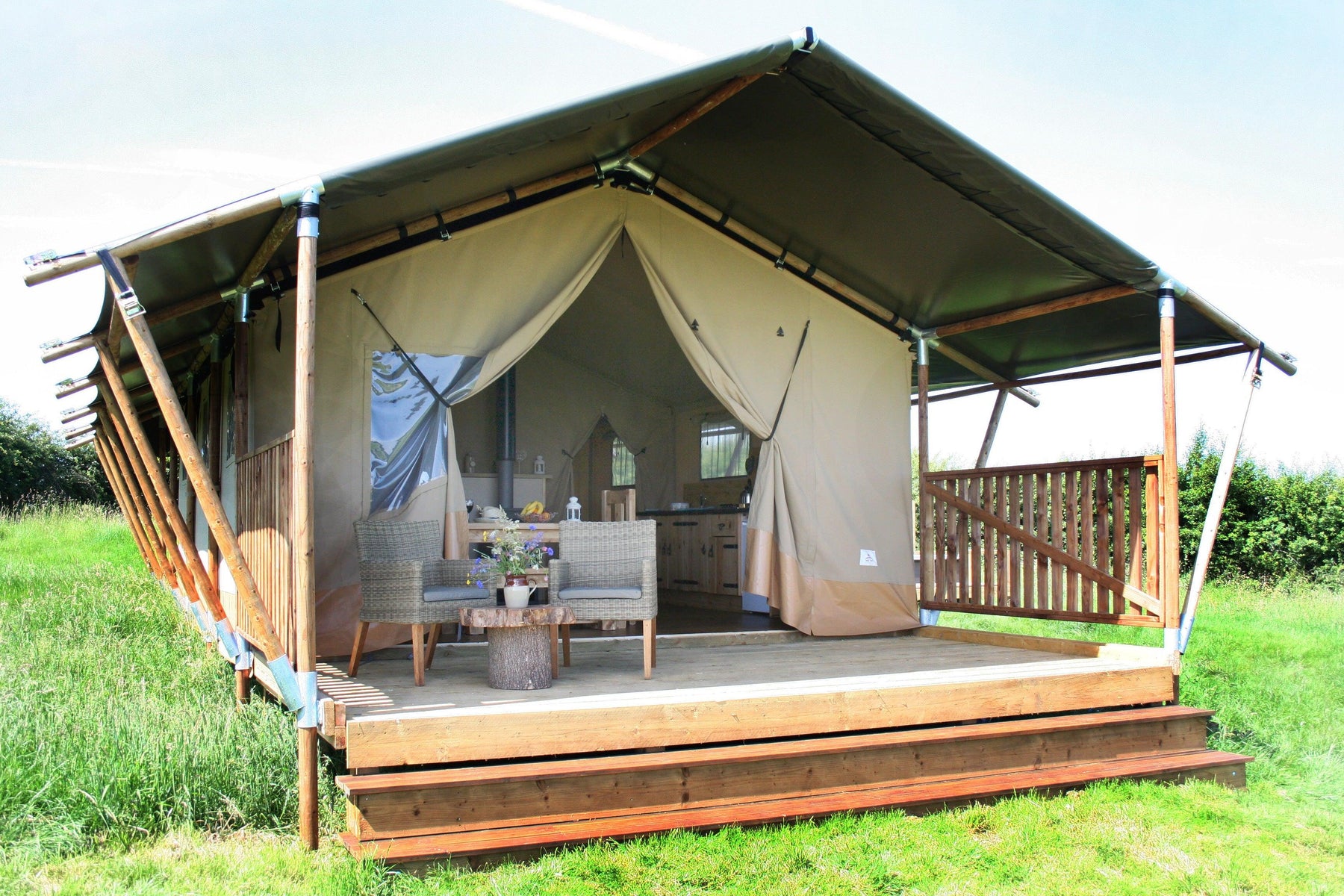 Glamping In Luxury
We recently had the pleasure of working on a new venture. We met with Audrey from Village Farm in Hungarton and she shared her plans to provide a unique Glamping Experience at Village Farm. Our task was to make kitchens, beds and dining tables for two Glamping Pods.
Each Glamping Pod has one of our strong and sturdy Authentic Waxed Double Beds to give you a great nights sleep. Also there is an Authentic Waxed Bunk bed in each pod which includes a pull out trundle bed underneath. This is pure luxury, not a camp bed in site!
The living areas have Bespoke Authentic Waxed kitchen cabinets and worktops which Audrey has well stocked with appliances, gadgets, home comforts and luxury extras to make your stay extra special.
Take a seat at our Authentic Waxed Dining tables with chairs and benches so you and your loved ones can have a relaxed dining experience together.
So why not book a stay at Village farm Getaway and you will not be disappointed. Say 'Hi' to Audrey and her team from us!