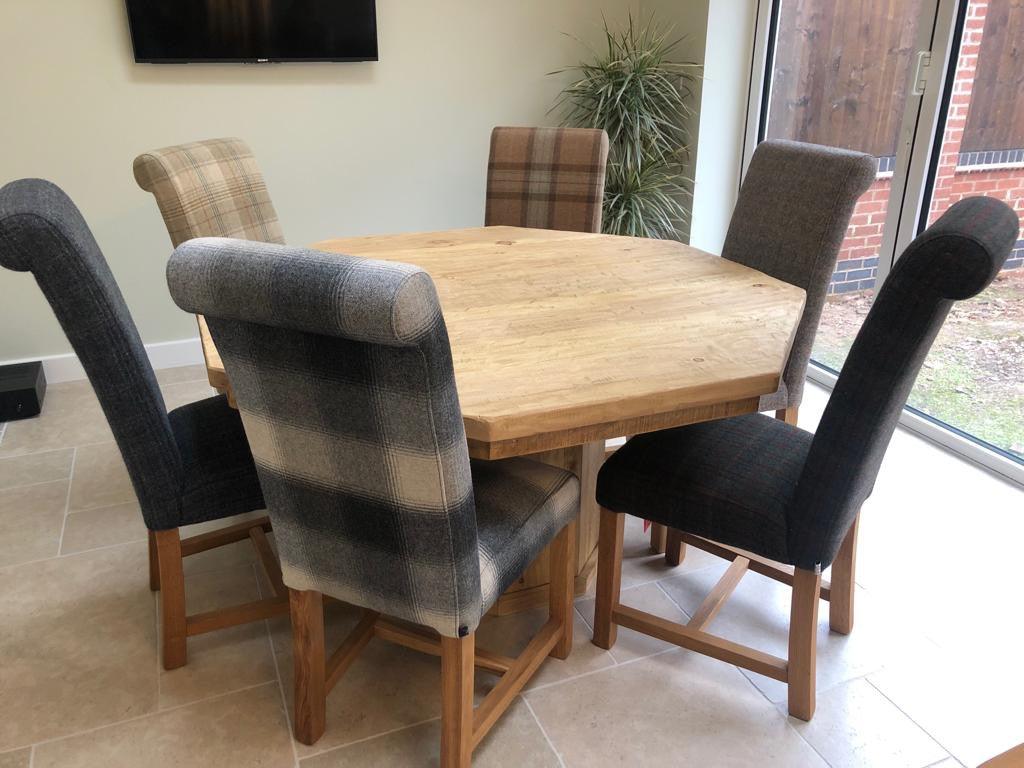 Kubek Customer Reviews
We would like to say a huge thank you to all our customers.  We really appreciate you all taking the time out to share your experience with us and your reviews are so much appreciated. It's so nice to get photos from you and we know we have done well when you send your friends and family our way.
Here are a few special reviews we have had recently and some customer photos.
Thank you from The Kubek Team.
"Mark & the team have been truly fantastic. It's beautifully made furniture and extremely well made. I've kitted out pretty much all my house with Kubek furniture over the years because I know I get high quality, long lasting furniture and excellent service! To be honest, I can't recommend them enough. I even recently marked our coffee table with water marks and Kubek happily came out and sorted it for me.
They have just made some made-to-measure shelf's for my sons nursery and they look beautiful with the matching furniture.
Cheryl McKerrow
"More fab furniture arrived today from Kubek! Absolutely love our dining furniture and lamp tables! Thanks again guys - as always, great customer service, great delivery and totally hassle free."
Victoria Charlesworth
"Lovely handmade furniture. I've had a wardrobe, TV cupboard, shoe cupboard and bench made. All made from drawings we gave to them, bespoke and great price. No hesitation in recommending. Thank you."
 Adrian Freeman