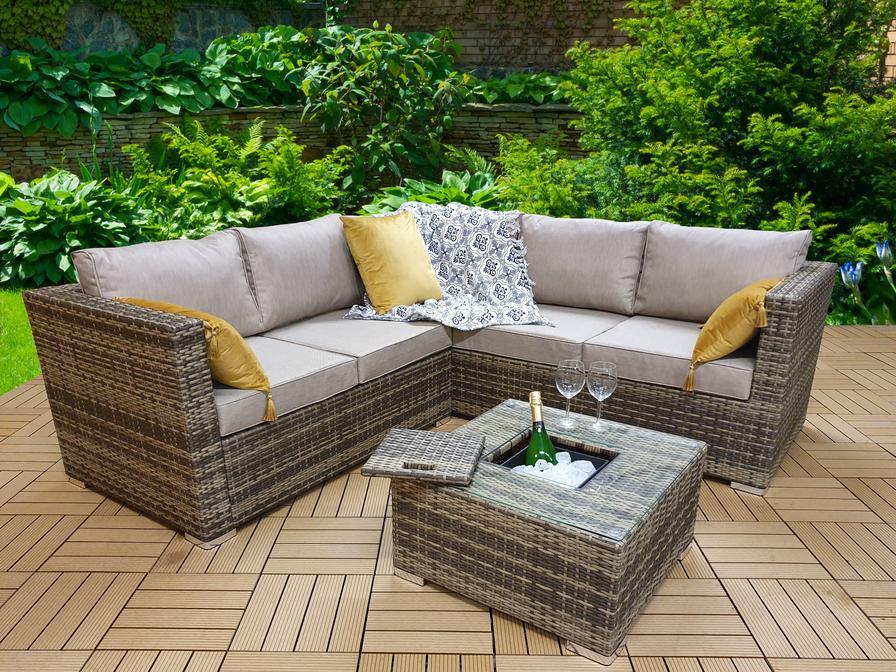 Summer 2021 ' The Staycation at Home'
Hello everyone, well we are still in lockdown but hopefully the end is in sight!
We now are offering our Garden Furniture collection for 2021. We aim to keep you updated with 'NEW' products, stock arrival updates and 'IN STOCK' products.
We don't want to make any excuses, but as you are probably aware, we are still working with lots of challenges due to COVID-19. Due to lockdown our Garden Stock is selling out very quickly, with everyone getting ready for Spring/Summer and the prospect of many of us staying in the UK this Summer. We may have delays on some new stock arriving so we are strongly suggesting 'BUY NOW' .
Just like last year we are still offering a 'RESERVE WITH A DEPOSIT' option for you, if we are waiting on stock arriving, so find out more on our 'Live Chat' or email us. This system worked very well for us last year, as we had lots of delays caused by COVID-19 and most stock was all reserved before it actually arrived. We expect the same again this year, so why not reserve your garden furniture with us, check our reviews from last year, as a lots of people used our reservation system, especially for our Pearl Daybeds. The majority of our Pearl Daybeds were ordered with deposits in advance last year.
As we get busier, our lead times may be slightly longer 7/14 working days so please be patient, we understand the sun will be out and that you want it yesterday! All the more reason to order asap. If you are reasonably local to Leicestershire, then delivery can sometimes be sooner but expect a longer lead time if you are 3/4 hours from us. 
Ask questions on our 'Live Chat' and if we don't know the answer, we can take an email and get back to you!
Take Care everyone, we are nearly there!
Here comes the sun do, do, do, do
Here comes the sun
And I say....... it's all right.........
Lots of love The Kubek Team xx