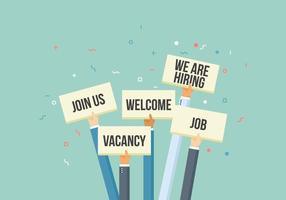 VACANCY - JOIN US - NEW JOB
We have an opportunity to join our family run furniture business as a delivery driver and warehouse worker.
We are in need of someone who has a careful approach to delivering large and expensive items of furniture and are practical in their assembly skills.
The role involves delivering customer orders in perfect condition and with the highest standard of customer service. These items are often heavy and awkward to handle through doorways and upstairs so manual handling skills are essential.
The role will also involve taking deliveries from our suppliers into the warehouse, unloading lorries and ensuring a well organised warehouse. .
The successful applicant must have:
Excellent customer service skills
Excellent communication skills with colleagues and customers
Flexible with working hours, sometimes weekends
Positive and enthusiastic
Capable of manual work and heavy lifting as required
Able to work well as part of a team, as well as independently
Holds a full clean driving license
Ideally lives local to LE12, LE14 areas
If you are interested please email
kubekfurniture@icloud.com