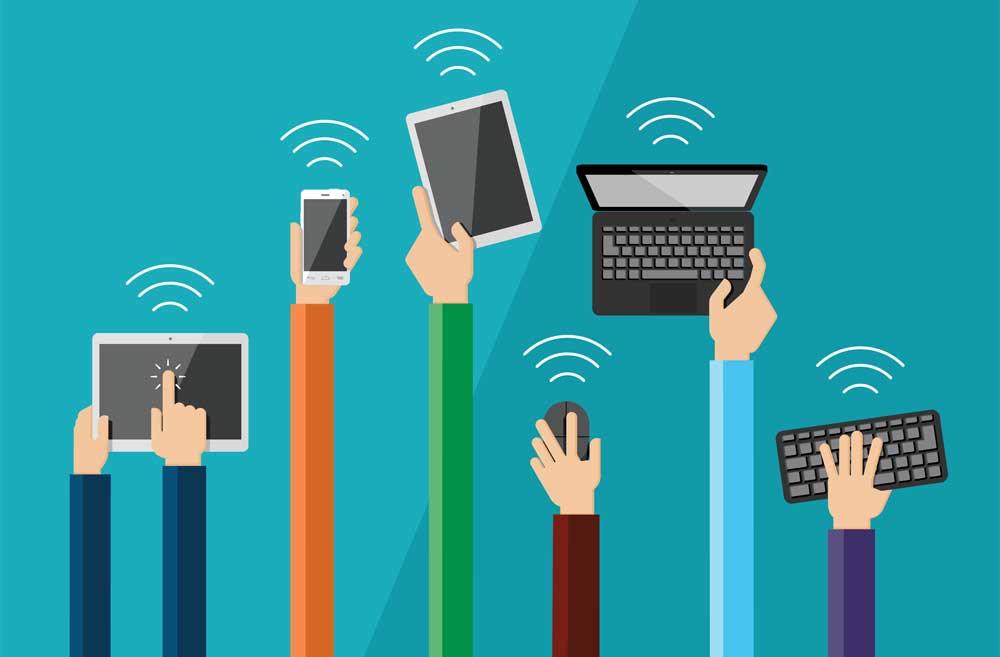 WANT TO HAVE A LOOK AT OUR PRODUCTS IN MORE DETAIL? SAVE TIME AND VIDEO CALL US – WE'LL SHOW YOU ANY PRODUCTS YOU'D LIKE TO SEE!
Posted on  by Kubek Furniture
If you do not live locally or are not able visit our store, we now offer free FaceTime appointments and WhatsApp video calls.
To book an appointment, contact us via our Customer Chat feature on our website (at the bottom of your browser window) or call us on 0116 251 9509 and let us know what you're interested in viewing. We will then book you a video appointment to view the products directly from our main Leicester showroom. You'll also be able to chat with us about any ideas you have for your home or business. We told you we are real people! Even if you would just like to browse, we are here to help so do get in touch
If neither of these are your preferred choice, we can still offer advice via email, telephone and our online chat.
As an added incentive, if you contact us by the 15th of October using either of our new methods you'll receive a discount voucher code to get 10% off your order. Happy shopping!