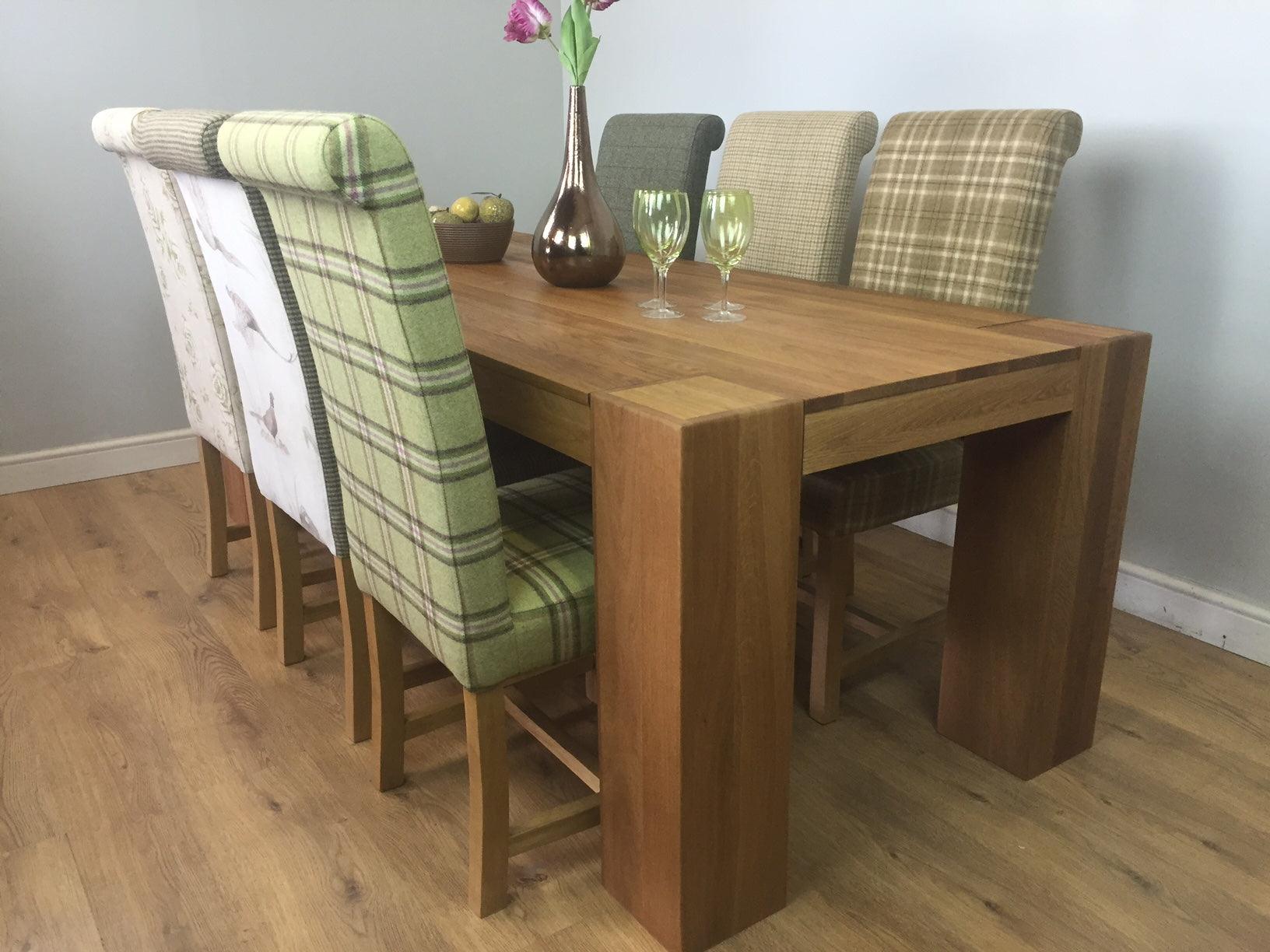 Why Choose Bespoke
Here at Kubek, being different is what we do best! Let us show you how Bespoke furniture is a luxury
We are not afraid to combine classic and contemporary, meaning items such as our Painted Storage Units can live in the most modern city apartment or traditional cottage. This combination means our furniture is timeless and built to last.
With Bespoke items, the customer has the power. You can choose the size, shape, wood, colour and even personalise items with fittings and fixtures. The possibilities are endless.
Finding your ideal Bespoke piece couldn't be easier: take a look at our Bespoke Gallery at the top of this page for inspiration or alternatively, click 'Bespoke Orders' to get started. For more information, e-mail or call us- we love to chat!
Difference is what defines us- let us take you on that journey.